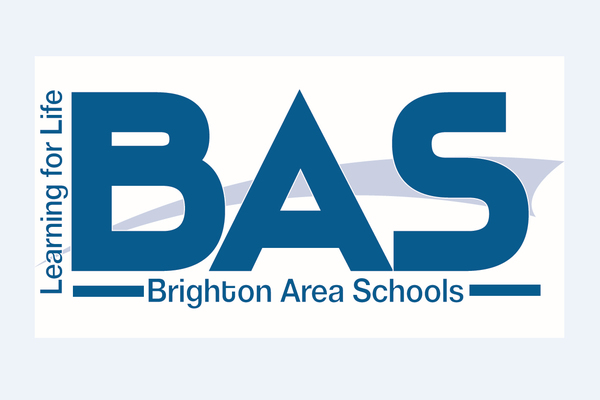 Early enrollment numbers are looking good for the Brighton Area Schools. Superintendent Greg Gray says on the first day of school last Monday, there were 527 kindergarten students in elementary buildings.
Gray says it's the first time during his 10-years in Brighton that kindergarten numbers have been over 500. The previous high for the number of kindergarten students enrolling in Brighton was 486. He says kindergarten numbers are a good bellwether to indicate that overall enrollment is gradually going up. Gray tells WHMI that the numbers look good at every grade level, through high school.
The four elementary schools each have around 500 students, Maltby Intermediate and Scranton Middle School each have about 1,000 students and the high school about 2,100. Gray says Schools of Choice numbers — in which students from neighboring districts can enroll in the Brighton Area Schools – are also looking solid for the new term. Overall, enrollment in Brighton is expected to be up a bit this year at over 6,000. School started in Brighton last Monday, Aug. 26th – the first time in years that school has started before the Labor Day holiday.
Gray says the earlier starting date for the fall term is due to the 185 days of classroom instruction required by the state. Due to the common calendar adopted in Livingston County, all other K-through-12 public schools in the county also started their school years on August 26th. (TT)
Source
Source Website Article – Click Here
Attorney Howell, MI – Attorney Brighton, MI – Livingston County Attorney – Criminal Law Attorney – Bankruptcy Attorney – DUI Attorney – Divorce Attorney