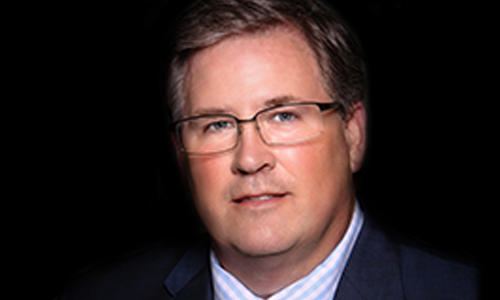 ATTORNEY TIMOTHY P. MACDONALD
Clients ask me..
"How can you be good at everything? I want to hire someone who specializes in my area."
The answer is simple:
"You can't practice law in a vacuum. Bankruptcy, divorce and estate planning are all inter-related. When you do something day in and day out, it's hard not to become good at it…" -T.M
CREDENTIALS
Offering LGBT Advocacy
Offering Medical Marijuana Defense (MMMA Defense)
U.S. District Court, Eastern District of Michigan
U.S. District Court, Western District of Michigan
Expert Witness in Bankruptcy
U.S. Bankruptcy Court, Eastern District of Michigan
U.S. 6th Circuit Court of Appeals
Member, Consumer Bankruptcy Association, Eastern District of Michigan
Undergraduate work in Criminal Justice, Michigan State University
Graduated from Thomas M. Cooley Law School, Juris Doctorate
Member, Livingston County Bar Association
Eagle Scout
TESTIMONIALS?
I don't need them.. Call the courts instead!
Feel free to contact the Flint Bankruptcy Trustees (Livingston County bankruptcy jurisdiction is through Flint courts) directly to check me out:
Michael Mason, Chapter 7 Trustee- (810) 234-9201
Samuel Sweet, Chapter 7 Trustee- (248) 236-0985
Carl Bekofske, Chapter 13 Trustee- (810) 234-8000